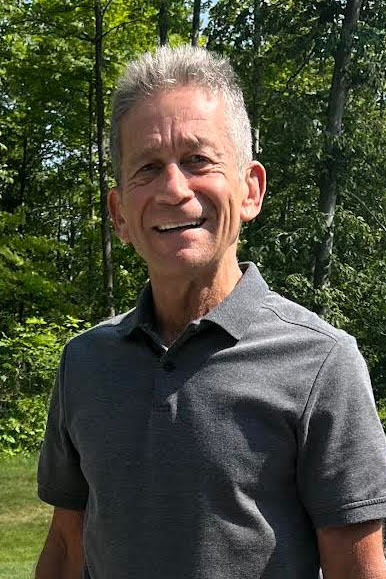 Dr. Robert Shapiro
Dr. Robert Shapiro was born and raised in South Euclid, Ohio. After college at THE Ohio State University, he decided to stay and obtain his dental degree from THE Ohio State University of Dentistry- let's Go Bucks! Dr. Shapiro loves working with patients to develop and achieve their own goals for their oral health, and he especially enjoys giving patients confidence in their smiles. Along with his clinical expertise, Dr. Shapiro serves as a mentor to our younger dentists. On a daily basis he advises them on patient care and practical diagnostic skills.
When he's not in the office, you might find Dr. Shapiro outside hiking or bird watching or riding his bike in the metroparks. In addition, Dr. Shapiro is an avid Cleveland sports fan and likes to go to the beautiful Holden Arboretum. Most importantly, he enjoys spending time with his family.
You may already know Dr. Shapiro as he used to be the owner of this dental practice from 1992 - 2016 and we are lucky to still have him practicing today. He appreciates all his current patients and can't wait to meet new ones!